If you read the book, Act like a lady, Think like a Man by Steve Harvey, you should know by now that aside from the 30-day cookie rule, making sure you do not date a mama's boy is the second most important rule in relationships. We all know of the power struggle that exists between wives and mothers-in-law.
You both love yourselves as it's supposed to be, but mummy won't let you have some space and peace. She wants to take over everything and acts like she's in competition with you over her son. You have every reason to be worried, it can get annoying. It's not wrong being a mama's boy, but please, you should know when the line needs to be drawn so peace isn't ruined.
It can even get to the point where you are tempted to tell mummy that even though Kojo nestled at her breasts for 2 years, he will be nestling at yours for the foreseeable future. But that is crude, so to protect your peace,
Check these red flags out;
He is still financially dependent on his mum, red flag!
He's pushing 30 but still relies on mummy for some cash? Come on sis. If he calls mum one too many times for financial help when he finds himself in the worst situation, that's one red flag you should avoid.
He excessively seeks permission and approval from his mum, red flag!
His mum is the deciding factor in the majority of things in his life. He has to phone mummy and ask for the final decision before moving forward. Nobody is saying don't ask mummy for advice but if you don't have a will of your own as a human being and you walk according to mummy's whims and caprices, the red flag literally has an alarm on it. We don't even have to tell you to run girl.
He supports his mum even when she she's the problem, red flag!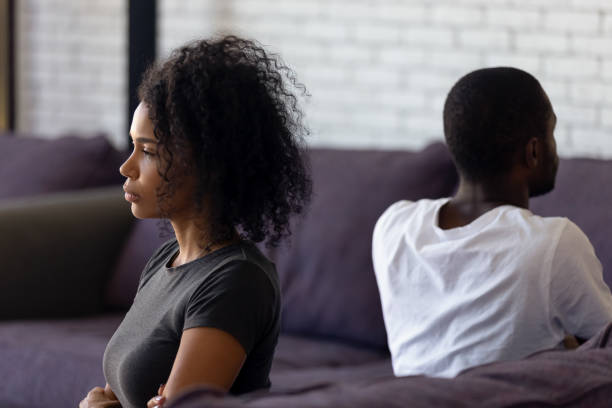 He always tells you to be the bigger person when his mum crosses the line. He refuses to call his mum and claims he wants peace. That's a big red flag.
Mummy always comes first
He doesn't make you and your kids a priority. He attends to his mum's needs before yours. Stop being the understanding partner, reevaluate yourself and let him know your " I can't take it leg" is already out of the relationship, he shouldn't push the " I am done" leg out too.
If mum's house is his go to choice for an outing, red flag!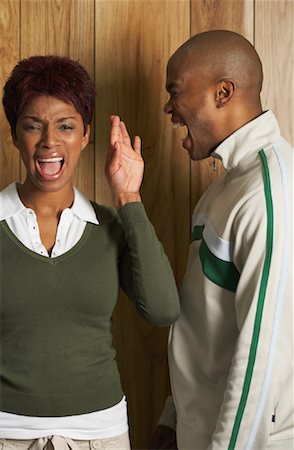 The only place he loves sending you to is his mum's house. That's his foremost choice always. I mean the Bible said a man will leave his parents house for a reason but he still keeps sending you there. Flee!
Ask yourself if you're ready to ignore these flags before you get in a relationship with a mama's boy. If you're already in it, we wish you the best of luck booboo. There are some upsides to dating a mama's boy as well. Let's just hope they outweigh the problems.