December is not a month, it's a lifestyle and there is someone lurking somewhere who is convinced their items are in your bag.
It's December again and there are trees and seas in town. Like they said if someone offends you just say sorry and move along.
The hype that comes with December every year is always accompanied by a high crime rate, kidnapping as well as robbery, and pickpocketing. Protect yourself. Take a look at these hacks to keep you and your precious items safe.
Never keep things in your pocket
Take a cue from their name. They are pick-POCKETS so if you keep stuff in your pocket what would they do? Definitely pick it.
Always keep your bag in your line of sight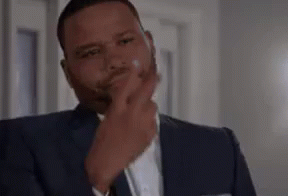 Any bag that goes on your back is not ideal for concerts, events, and festivals this December. Always carry a bag that you can keep in front of you. The best bet is to get a shoulder bag that you can keep in front of you.
Do not carry large bags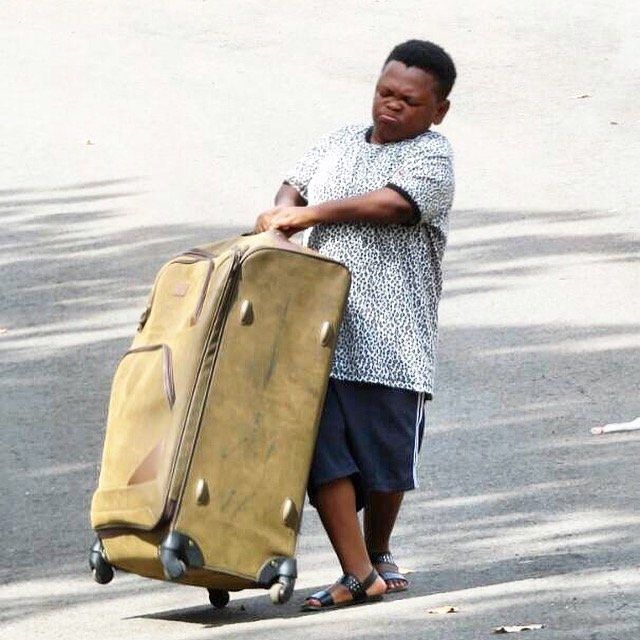 It's easy to lose focus when you're carrying a big bag. It also makes you a target for pickpockets since they assume you might have a lot of stuff they could steal.
Only carry the items you can keep track of.
If you carry too many things, you might even lose them before a pickpocket steals them. Always carry what is necessary.
'Tis the season to be jolly, stick to these hacks and let the pickpockets see their folly.