Covid has made the education system weird and even though they say examination favors the fool, you might as well be wise and start preparing as the semester starts. You have more to lose and online learning doesn't favor everyone.
You may think you have enough grace period to catch up and ace your exams, but that funny feeling in your stomach when you're waiting for 30 mins before you enter the exam hall is inevitable. It doesn't mean you've been defeated, it's a fear you can easily overcome. Here are some tips to help you prepare properly for your exams.
Procrastination is your worst enemy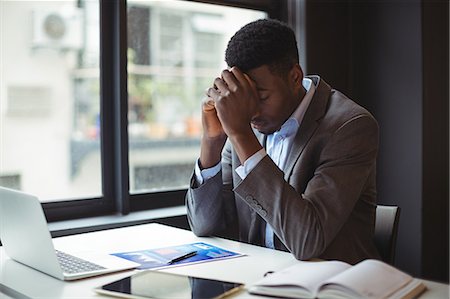 Leave it for tomorrow is something that every student says when it comes to learning before exams. You can only learn under pressure but when the pressure comes you may cry. Do not leave everything for the last minute. You'll have enough time to cover a wide range of topics if you start now.
Group studies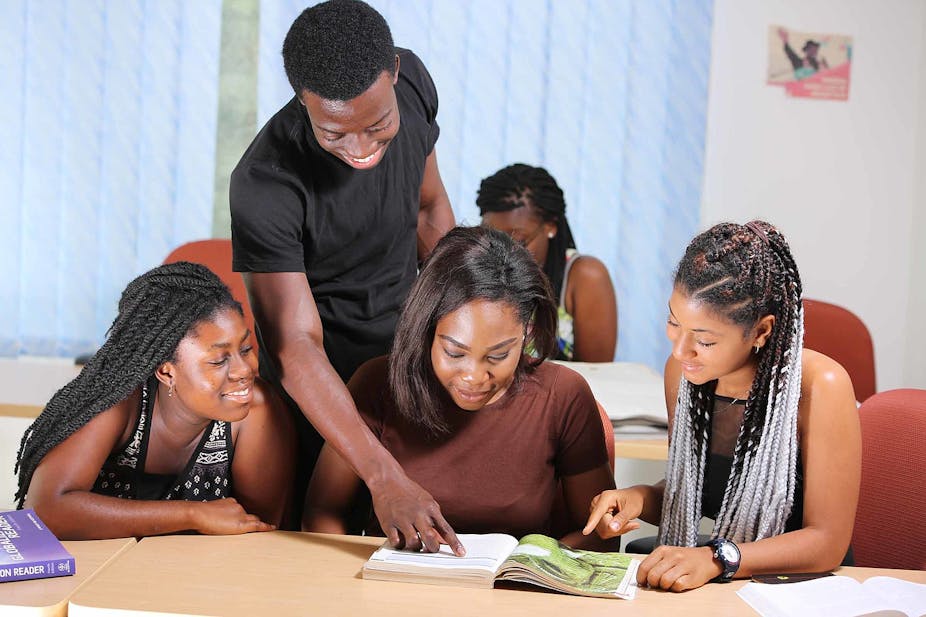 Get a group focused on passing, a group that isn't easily distracted. You don't want to get ready for group studies and have your members talking about things outside the course. Group studies are an easy way to finish course materials faster without extensive reading.
Keep hydrated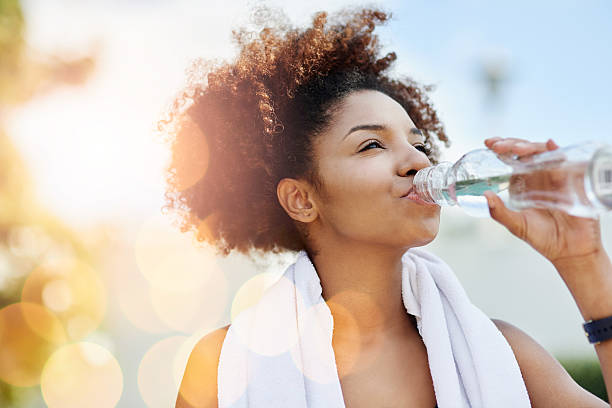 Drink water and mind your business. That's how you pass your exam. With learning attached of course. You want to remain hydrated to boost a positive mood during your exams period. Drink water whilst studying and even when you are taking the exam.
Plan the day
You don't want to get to the exam hall and realize you left your student ID in the hall or at home. Plan and pack whatever you'll need for a paper before time. Check to ensure you've carried all you need before you set off for the venue.
Solve Past Question
Do not be deceived, Pasco has saved a lot of souls. Solving past questions helps with understanding the format and gives a clue on what to expect in the exams. It helps with timing for the actual exams.
Best of luck in your examinations. This isn't your first time, you've got this!