Eidi or Eidia is a gift given to family or friends on Eid. Eid Ul Adha is celebrated with joy and is when families come together to eat good food and give gifts to each other.
Here are some amazing gifts your loved ones would love to receive .
Clothes
View this post on Instagram

There is nothing like too many clothes. Everyone appreciates beautiful clothes. Choose a style that screams their culture.
Jewelry
View this post on Instagram

Women would love a fine pair of earrings, a bangle, anklet or a nose ring. Gifting jewelry is thoughtful. They'll love it.
Cash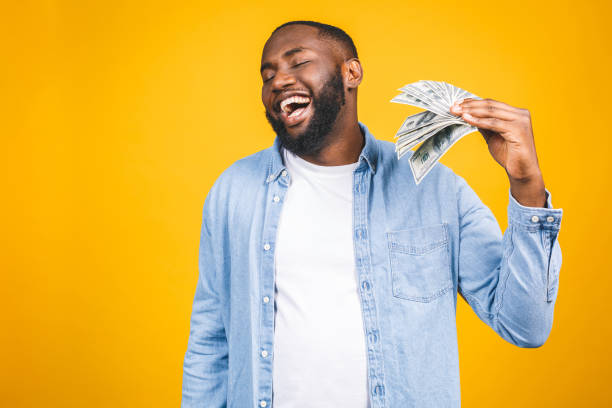 This is known as Eidi. Some people prefer cash to material gifts. The cash can be used to purchase something they have already been saving for. Don't beat your brains, just put that money in an envelope and hand it over when you visit. In case distance is a barrier, just MoMo it away!
Charity
Show kindness to the less fortunate. You can celebrate Eid with the homeless and less privileged. Impact positively in their lives. Make Eid memorable for them too. You can give them clothes, food or money.
A treat basket
View this post on Instagram
Candies and chocolates complete festivities. A treat basket will make an amazing gift. You can mix healthy options like dates , dried fruits and nuts to your basket.
Surprise someone and make their Eid a memorable one.