Let's be honest. There seems to be nothing that could potentially be worse that cheating on your S/O but hear us out. There are a couple of things that could cause more harm than an extra-relationship or marital affair.
Nagging is not a choice because most of these things can be very trivial but the wounds they create are way harder to heal. You might be forgiven for cheating but if you are doing or have done any of these 5 things to your woman, know that she's hiding in wait to attack. And watch your back.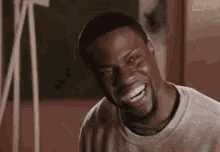 When you cuddle her while you're asleep and suddenly pull away and turn over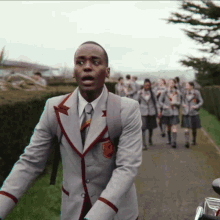 Your arm hurts? Fight through it. Worst that could happen is you're not gonna feel like you still have a hand in the morning but would you rather have her carry the grudge with her for the rest of her life? Whatever spirit be telling you to turn around, ignore it.
When you don't notice something new on her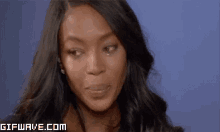 Who doesn't like being complimented? Show hands please. See? Everyone would like a compliment once in a while. Yeah women say they don't look good for men and they don't, she spent money to do her nails, hair and lashes only for you to whisk past her like she's looking regular? Come on now. Do better.
Telling her to calm down
Never in history has any woman calmed down by simply being told to calm down. Never happened and will never happen. Just don't do it. Not even to spite her and especially not when she's clearly calmed down. She'll calm up.
Asking her what she means after she writes a whole essay to tell you what the problem is.
In the words of Megan Thee Stallion, " A woman can say, 'Point A is why I'm upset and point B is what you did' and a man would still ask, 'whatchu mean?
Men and audacity are a package you cannot separate. The audacity they can pull from the endless pockets in their clothing items will shock you. First of all, please address all the point in the essay, picking and choosing what to reply to will leave doubts in her mind. And second of all, read to understand. Respectfully.
Using shorthand that makes more sense when it is correctly spelt out
We might not be speaking for every woman here but we can definitely say we speak for most. What is Gr8? Thx? 2night? In addy?Is she not worth the few extra letters?
Do not let the enemy use you. If you have committed this atrocity against you S/O, you can still get ahead of it and apologize and if it is too late for you, get her flowers or a money bouquet. Here's us, giving you tips on how to be in the good books of your woman. Now go! And sin no more.