Ghanaians equate being an introvert to just being quiet, calm, and collected but it's actually way deeper than that.
You know that person that always keeps to themself at the party and never talks to anyone. They could be right but there are so many different types of introverts. Notwithstanding these differences, there are 5 things that every introvert that lives in Ghana appreciates and understands. these things make them do a chest thump, point to other people, and nod.  You know that gesture people make that equates to 'My man!'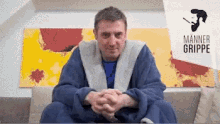 Can you relate to the five things that put a smile on every introvert that lives in Ghana's face? 
At the top of the list is being in the same troski as a loud person that's alighting at your junction.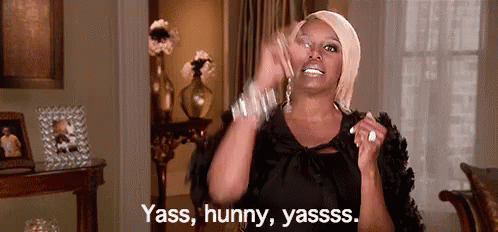 Every certified introvert that uses public transport knows that you have to prepare your speech in your mind before you tell the conductor where you'll get down at. You might even forget what you had prepared after shouting 'mate'. But if you're lucky enough to be going to the same place as a person who has no problem telling the mate where the two of you will alight, you've hit the jackpot.
People that cancel plans to meet up or go out
For most introverts, plans being canceled before they can find an excuse to not go to an event where they don't know a lot of people equates to massive internal jubilation.As Majimbo says, don't apologize for canceling plans, you just saved me an excuse I can use another time.
People that text instead of call
If it can be said in a text, do not call an introvert, unless they have your left lung. Any other reason whatsoever doesn't count, they will watch the phone ring. Introverts appreciate people that understand the concept behind sending texts and not having to deal with the pressure that comes with talking on the phone. I mean who doesn't?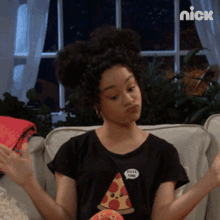 Coming home to an empty house 
Picture this, you're tired and not in a good mood, you get home and there are people in the house that you have to talk to and you can sulk in peace and recover from a raggedy day of being around people. If you really love an introvert, you'll leave the house when you know they are on their way home. Even if you have to call them to find out where they are at a given moment, you gotta go till the routine of sulking around the house is clean. You guys understand right?
People that always carry a fully charged power bank. (And aren't stingy with it)
Last but not in anyway the least, introverts love love love people who carry power banks around. Owing to how calming it is to swipe through apps knowing that no one is texting you while in a room full of people, most introverts run out of battery power faster than the average human. Put a smile on an introvert's face at that event. Take your powerbank along and please don't be stingy when we ask. Please and thank you.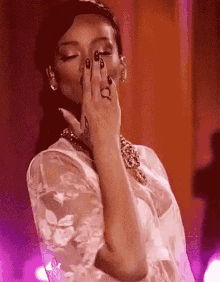 We've set the table for you.  Now its time to go out and make an introvert appreciative. Never forget the saying, ' When in doubt, leave the introvert alone'. Not really a saying but you get what we mean.