In as much as many problems could arise from dating a mama's boy, we appreciate them anyway.
At the start of the relationship, you admire his relationship with his mother. How he calls her every day and how they gist over every little detail. How she stops by unannounced to cook for him and clean up his place. Till you overhear them gisting about you and how he doesn't leave anything out when they talk about your relationship.
SEE ALSO:5 Signs You're Dating a Mama's Boy
Ultimately, all things that have a downside, definitely have an upside and the good things about being with a mama's boy will ultimately shock you.
Yes, mother causes chaos in your relationship but don't leave yet if you still see these signs in your mama's man:
He knows how to treat a woman
Most men that spend a lot of time with their moms definitely pick up big cues on how women like to be treated. He would want to put a smile on his mum's face all the time so he will definitely do things that will cause that reaction. If you're lucky and he's not too obsessed with his mum, these princess treatments might sprinkle on you too. Who knows?
He thrives in areas where many guys fall short
Mama's boys can be sensitive but they are also empathetic and really good listeners. They see their women as equal partners owing to the fact that they grew up attached to their mother and not their fathers who had ideals about women only assuming traditional roles.
He understands your emotions.
Men learn quickly. Especially in prolonged situations. Mama's boys are more tuned into women's emotions and feelings and they know what to do to put a smile on your face after a long, hard day.
With a mama's boy, you'll always have a place to go for vacation
Best believe your mama's man already has a bag packed waiting to go back home to mommy. With him, you get to spend a relaxing vacation at mommy's house where she won't allow you to pick a pin. Just act like you want to help and do not protest when she says no. Operation Lift No Finger could go sideways.
If you've already met mom, it means the relationship is headed the right way
A mama's boy will not take just anyone home to meet his mom. So if you've met mommy, congratulations, you're playing your cards well.
You get another mom.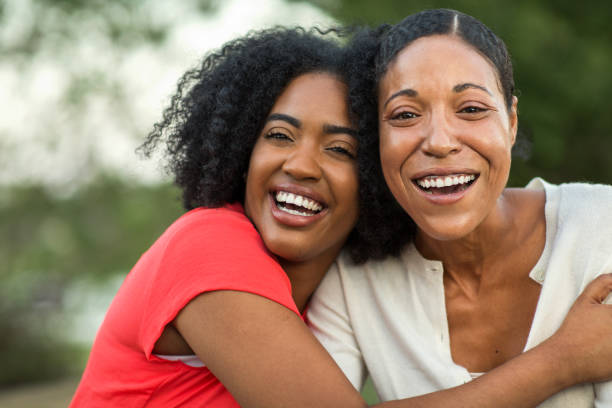 Fingers crossed your mother-in-law is not Ruby from the show Blackish but even if she is, you get an extra mom, and who doesn't like an extra mom that can watch the kids at any time while you slink away to drink wine and relax with your friends because you deserve it?
We'd tell you to get you a mama's man but hey, weigh the pros and cons.