We forget that there was a time when black and white in photos were not a filter. However, James Barnor, Ghana's first photographer, took it upon himself to establish the first colored photography studio in Ghana whiles working as a representative for Agfa-Gevaert.
Early life
From teaching basket weaving as a teenager to abandoning his decision to be a policeman, his love for photography was awakened when he was gifted a Baby Brownie camera by one of his colleague teachers. He began his career under the tutelage of his cousin, JP Dodoo,  a local portrait photographer at the time.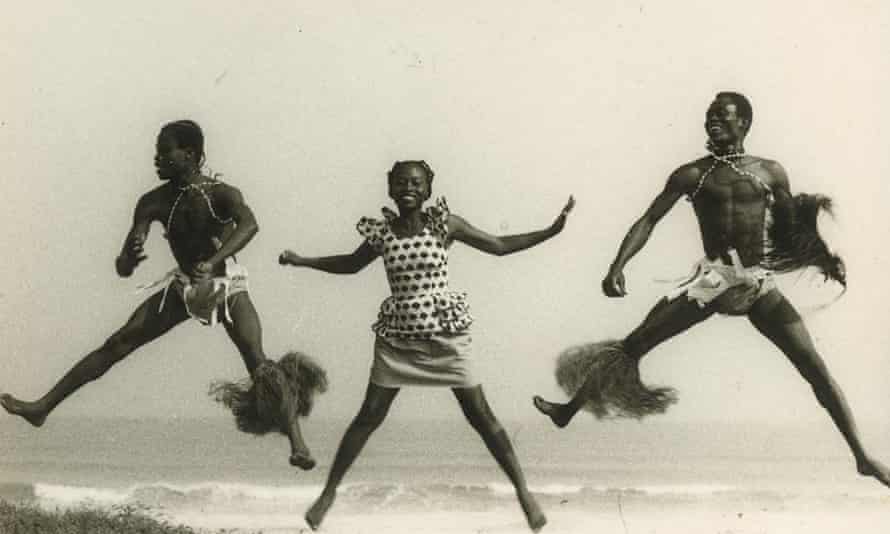 With a career spanning six full decades, James Barnor's work , an archive of over 32,000 images, is now getting the attention that it fully deserves.
In the 1950s, he opened his photography studio, Ever Young, a name earned due to his apt photo retouching skills. In a time where there were only white photographer's, the young photographer pioneered for black excellence both in Ghana and in the United Kingdom.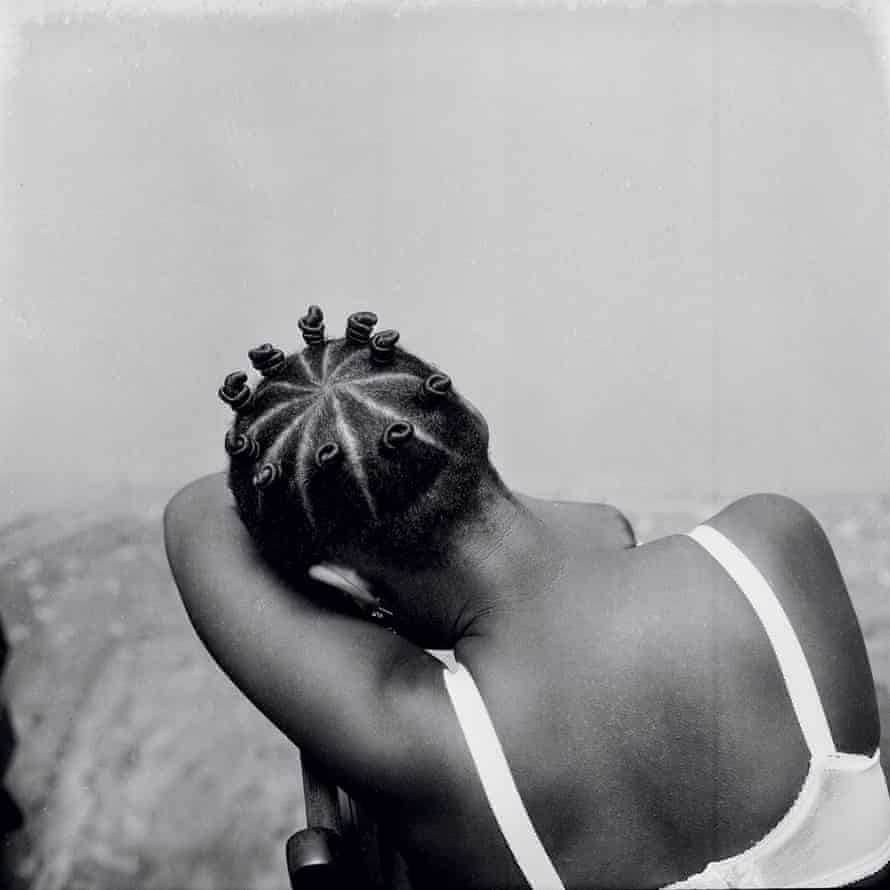 Barnor had already established himself as Ghana's first photojournalist when the country gained independence from Britain in 1957. He had access to local celebrities and politicians while working for the Daily Graphic newspaper, which was owned by the British Mirror company.
Awards
His work has been shown internationally; between 2010 and 2016, his monumental travelling exhibition Ever Young with Autograph ABP toured the UK and USA, comprising new prints made from original, digitally conserved negatives as well as vintage pictures from the late 1940s to the early 1970s.
In 2016, his photography was first shown at October Gallery in an exhibition with fellow photographer Daniele Tamagni.
This year, The Serpentine Gallery in London will open a major exhibition of his work. His work can already be found in the Victoria and Albert Museum, National Portrait Gallery, Tate, and Government Art Collection in London, UK, as well as the Musée du Quoi Branly in Paris, France.
His story while uplifting, is intensely inspiring. It is uncommon for a photographer to portray two different cultures, Ghana and UK ,more specifically, Accra and London, in a spectrum that is understood and creatively appreciated in this manner.