Everyone loves ice cream, which weirdo doesn't?
The miracle-working comforter. The one who doesn't bail on you during your heartbreak journey. Your comforter when you curse nature for menstrual cramps. The best of friends when you are stressed. Ice cream is bae and bae is ice cream. Ice cream knows you inside out, ice cream knows all your secrets. This is what your best flavor has to say about you
The chocolate lover
People love you. You're the smart ass amongst your friends. You are important and you don't even realize it. Everyone knows you're too honest and they can't even hate you for that.
The carefree vanilla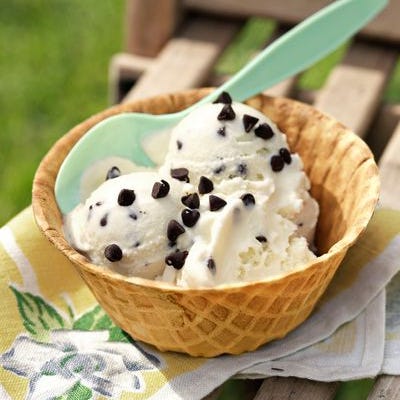 You're not bothered about what people say, you love your vanilla and no one can convince you otherwise. You can be called boring for being predictable in your flavor choice. You keep it simple and plain. Keep being you.
The bold strawberry
Hey there, best friend of vanilla. You're so strong and bold. You love your strawberry flavor because you love it. There's no time to spare thinking of some complex combo. You order your strawberry and own it because you paid for it.
The nerdy cookies and cream
Think cookies and cream and picture a bookworm in a cardigan. Nerds love cookies and cream. You love your imagination and peace. You're the calm smart ass amongst your friends.
The freaky all flavor
Everything goes for you. Every flavor is your favorite, you just love ice cream. You love adventures and taking risks. Fearless and daring. Everyone and everything is equal to you.
Which flavor do you think you are?