First things first! This is a totally safe space and there's absolutely no judgement here.
There are things everyone does but is ashamed to admit to, not because they are bad things. Just because it is very embarassing and makes you cringe when you think about it.
Get a pen and check off the things you've done before but would never admit to if you were asked:
Buying food for yourself in the third person when you are shy about how much you're buying.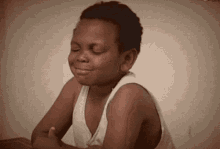 "He said he wants Gari 20pesewas and plenty shito" Uncle we know the he is you. Say it with your chest that you're buying waakye 5 cedis, no meat.
It's especially hard to say it when someone that is your spec is in the queue or the girl serving the waakye is your crush.
Questioned everyone in the family when you want the TV remote so you can change the channel.
There is no trust when the remote is missing. All family relations do not matter in that instance.
If you smile while answering no when you're asked whether you are sitting on the remote or not, that's it for you. You're definitely the person that's hiding it.
Skipped washing your hands after using the washroom.
Don't even deny it. We have all done this at some point. You think "My hands aren't even that dirty, lemme just not wash em". Some of y'all still do it lmao!
Put your already chewed gum under a table or chair.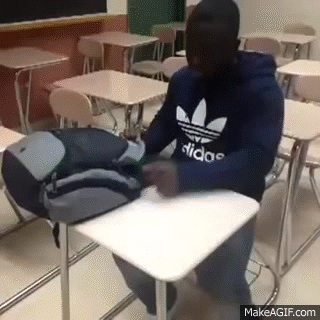 If there were to be a task force to overturn tables and chairs in restaurants, classrooms and churches, I'm sure there'd be so many chewed gum balls that they could start a whole recycling company with it. You might have evolved into using tissue to wrap it and throw it in the bin but if you haven't,
Forgetting the spelling of an incredibly easy word in an exam.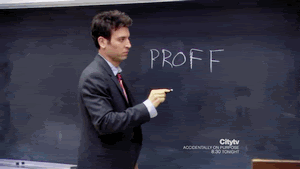 Figuring out if the "e" in receive comes before the "i" or not while you still have a whole essay to write is definitely not one of the things that anyone would admit to but it clearly has happened to everyone at least once. We don't make the rules.
Listening in on a phone conversation in public transport and quietly giving your two cents on the issue.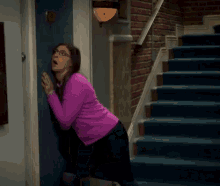 Imagine your car driver on the phone in traffic talking about how he came back from work to find his wife in bed with another man. You sure would want to tell him what you think about it but nobody wants to be nosy and go put their mouth in something that does not concern them so you drink you water and mind your business but still comment on it in your head. Or at least go home and share what you heard.
Pretending to reply a message when passing by a group of girls or boys.
You don't have data, nobody has texted you but you're still looking on your phone. Pretending to swipe through apps while walking past a group of boys or girls will forever be elite. We even do it unconsciously most times.
Taking change from a vendor and then proceeding to calculate the price of the stuff you bought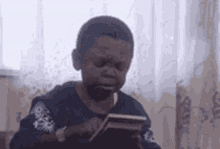 Before you get to the waakye stand, you already know how much of everything you're going to buy, but when they give you change that is not equivalent to what you calculated in your head, that's where the problem is.
Sometimes you leave the place and realize you could have been cheated by the vendor so you come back and ask " Ah how much is the egg?". We have all done it before.
Did we miss anything? Let us know in the comments.